Title: Spotify's Bold Move to Revolutionize Royalties: A Win for Working Artists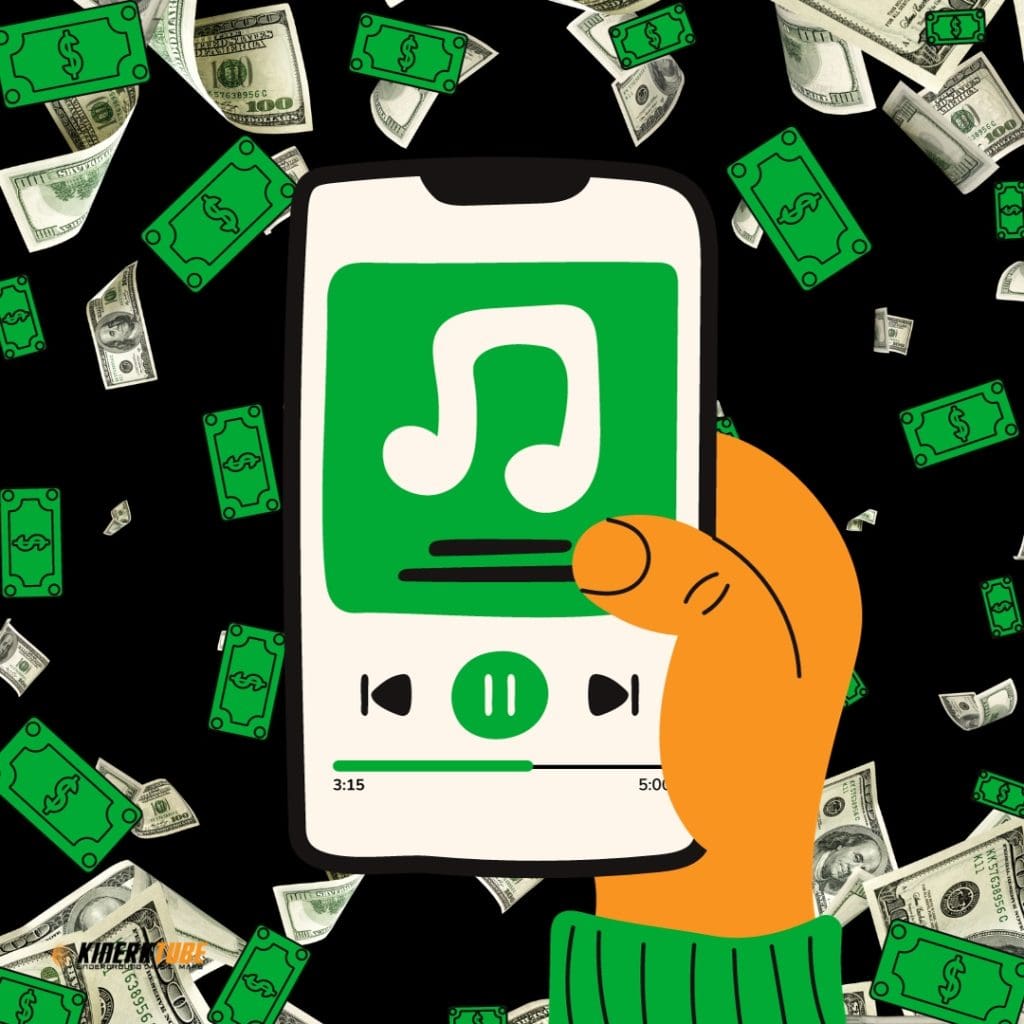 Date: October 27, 2023

Source: Billboard on October 24th 2023
In a groundbreaking development, Spotify, the giant of music streaming, is poised to shake up its royalty payment system come early 2024. This ambitious shift aims to redirect a staggering $1 billion in royalties towards the artists and creators who truly fuel the music industry. After engaging in extensive discussions with music rightsholders, Spotify is gearing up for a transformative overhaul, signaling a major shift in its commitment to supporting artists.
The anticipated modifications include:
1) Enter the Minimum Streams Threshold: By the start of 2024, Spotify will introduce a benchmark for the number of annual streams a track must accumulate before royalties kick in. While the exact threshold remains under wraps, this change is set to impact tracks that currently earn less than five cents per month. It's reassuring to note that 99.5% of tracks will continue to monetize after these alterations.
2) Cracking Down on Fraud: Spotify plans to come down hard on distributors and labels when fraudulent activity is identified on tracks they've uploaded to the platform. This proactive stance seeks to deter bad actors and the distributors who enable them.
3) Setting a Minimum Length for Non-Music Tracks: Creators of 'non-music noise content', including white noise and binaural beats, will now need to meet a minimum track length to be eligible for royalties. Though the exact duration remains a mystery, this move aims to curb the exploitation of short-duration content.
These changes are poised to address pressing issues within the current royalty distribution system. By tackling challenges like low-popularity tracks absorbing a significant portion of the royalty pool, combating fraudulent activity, and preventing the exploitation of short-duration content, Spotify hopes to redirect an impressive $1 billion towards genuine artists and rightsholders over the next five years.
It's imperative to note that these adjustments will not affect the total size of the royalty pool. Rather, they will reshape the allocation of funds, benefitting established artists and rightsholders.
Spotify is presently in discussions with major record labels and distributors to finalize agreements on these royalty structure adjustments. While finer details of financial penalties and specific thresholds are yet to be revealed, these changes signify a significant stride towards a more equitable compensation model for artists in the music industry.