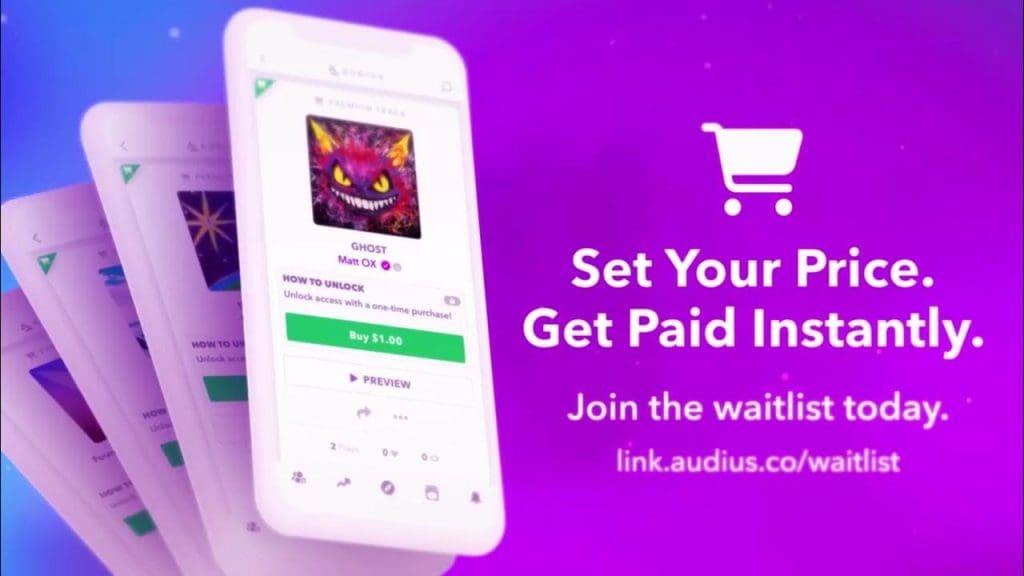 Audius, the largest decentralized music platform boasting a user base of 6 million, has marked a significant milestone with the launch of its beta music marketplace. This groundbreaking feature empowers fans to directly support their cherished artists through seamless payments. Users can conveniently utilize their credit cards to pay artists in USDC (USD Coin), which can subsequently be converted by artists and rights holders into their preferred currency, whether it be USD, EUR, GBP, or a multitude of other options.
Moreover, Audius enthusiasts have the option to go above and beyond by contributing additional payments, surpassing the standard list price, to further bolster their favorite artists. This multifaceted approach grants creators a heightened level of authority over pricing for both streaming and downloads, all while ensuring swift and immediate payouts. As a result, this introduction represents a substantial new revenue stream for artists and rights holders alike.

In a move to further enhance the experience for both artists and fans, Audius is rolling out the $AUDIO Match program. This innovative endeavor offers a one-to-one match of $AUDIO tokens for every purchase made. For example, if an artist sells access to their music for $5 in USDC, both the artist and the fan will receive an additional 5 $AUDIO tokens courtesy of the Audius Network. This added incentive is set to be a game-changer, providing substantial benefits for creators looking to sell their work on Audius, as well as the dedicated fans eager to support them. This initiative stands as a pioneering rewards program within the music industry, made possible by Audius' distinctive community-owned model.
Audius' Co-Founder and CEO, Roneil Rumburg, expressed his enthusiasm for this monumental development, stating,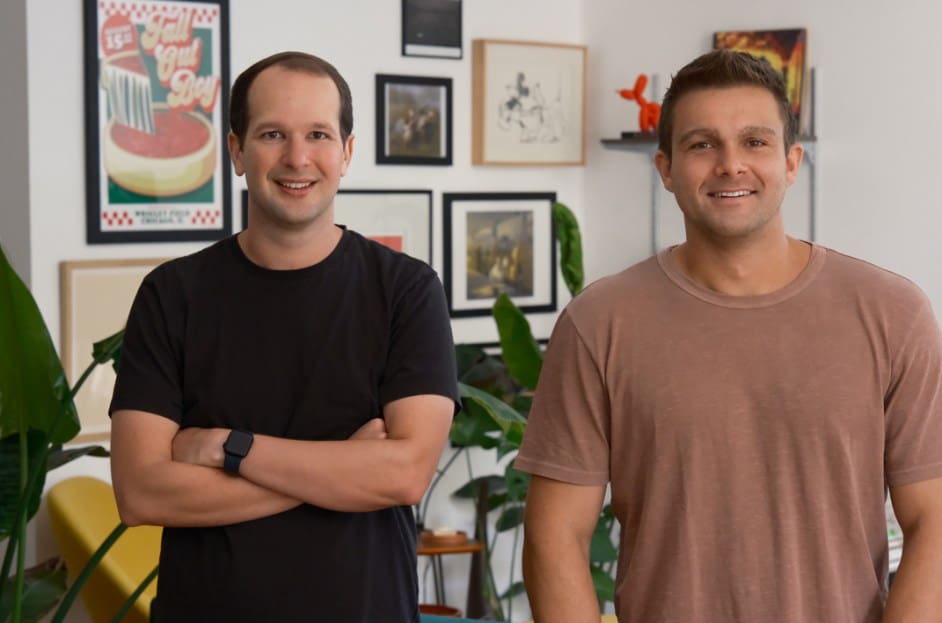 Empowering fans to make direct payments to the artists they love is a milestone moment for Audius and for all of the artists and labels who have made our community a key part of their offering to fans.

Roneil Rumburg
Starting today, a select group of artists, including notable names like Kato on the Track, Matt Ox, RAC, Cheat Codes, The Glitch Mob, Daniel Allan, and over 40 additional artists, will be able to take advantage of this newfound monetization capability. Additionally, numerous independent record labels have joined forces with Audius to generate increased revenue for their artists. This includes prominent labels such as EMPIRE, Nettwerk Music, Circus Records, Bitbird, Anjunadeep, Anjunabeats, among several others. In the coming months, these partners, alongside additional artists and labels, are slated to leverage the new monetization feature, further solidifying Audius as a hub for artist empowerment.
Furthermore, Audius has solidified a strategic partnership with DistroKid, the world's leading independent distributor. Once fully integrated, this collaboration will empower a vast number of independent artists to seamlessly upload their music to Audius with just a click. It's worth noting that DistroKid is responsible for distributing over 30% of the world's newly released music.
Another noteworthy partnership has been forged with Ampsuite, the label operations management platform under the ownership of Beatport, a prominent source of music for DJs, producers, and their dedicated fan base. This collaboration will simplify the process for hundreds of labels to distribute their music through Audius.
These integrations are poised to revolutionize the independent music landscape, offering artists a direct line of communication with their fanbase and enabling them to bolster their income through the Audius music marketplace. As these partnerships are seamlessly integrated, artists can express their interest in participating in Audius by joining the waitlist.
In summation, Audius stands as a global decentralized music community and discovery platform, putting artists firmly in control of their work. Fueled by its own cryptocurrency token, $AUDIO, Audius empowers artists to maintain authority over the distribution of their music, forging new revenue streams for themselves and fellow rights holders. Boasting an impressive 7 million unique monthly users, Audius ranks among the largest decentralized applications globally. To join this vibrant community and embark on your musical journey, visit https://audius.co today.
In addition, and pertinent to this discussion, KinerkTube offers a valuable tool for amplifying artist visibility and engagement. This feature allows for the seamless embedding of DSP players, including the likes of Audius, directly onto artist and business pages. This results in the creation of dedicated, shareable music content pages complete with in-depth analytics and engagement metrics.
Furthermore, artists have the flexibility to incorporate embeds from a wide array of platforms, spanning from Spotify and Apple Music to YouTube, Tidal, Deezer, SoundCloud, AudioMack, Boomplay, and many more. This also extends to videos sourced from YouTube, Vimeo, Twitch, as well as beats from platforms like BeatStars, Airbit, Soundee, and a plethora of Podcast DSPs. It's worth noting that this embedding capability extends beyond pages alone; KinerkTube members can effortlessly integrate embeds into their events. Additionally, within the platform's instant encrypted chats and music widget posts, users have the ability to include players, such as Audius, enabling seamless playback directly within the post.
For more information and to get started, visit KinerkTube.com.
For media, ad placement, and blog inquiries message KinerkTube Blog Team at blog@kinerktube.com
All other inquiries: info@kinerktube.com
Member Support: support@kinerktube.com