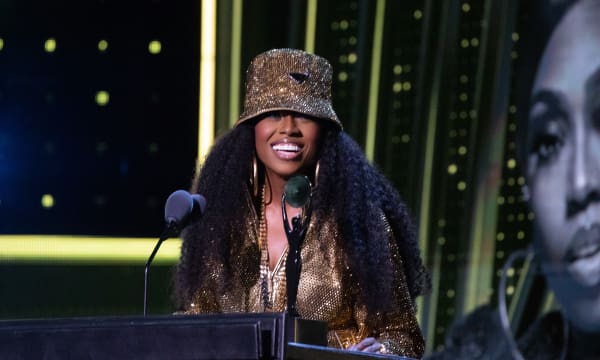 10/03/23 – Breaking Boundaries: Highlights from the 2023 Rock & Roll Hall of Fame Induction Ceremony
In a night filled with musical brilliance and historic moments, the 2023 Rock & Roll Hall of Fame induction ceremony held in New York left an indelible mark on the world of music. The event showcased an impressive representation of women and Black artists, underscoring their invaluable contributions to the music industry.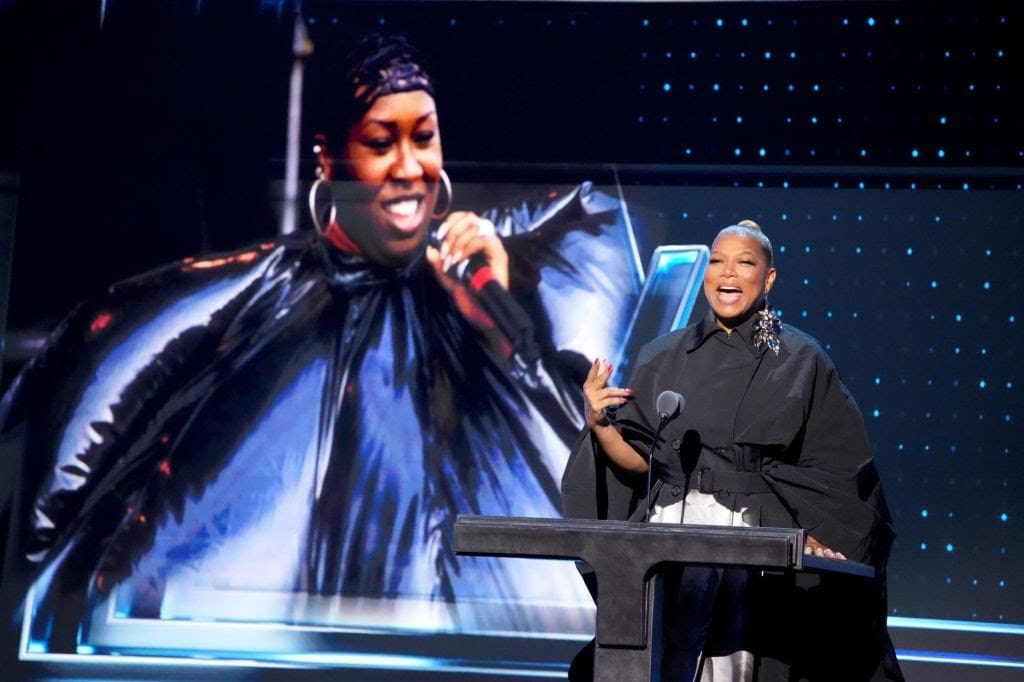 Missy Elliott, an icon in her own right, made history as the first female rapper to be enshrined in the Hall of Fame. Her groundbreaking impact on the hip-hop scene was lauded by Queen Latifah, who commended Elliott's avant-garde approach to music.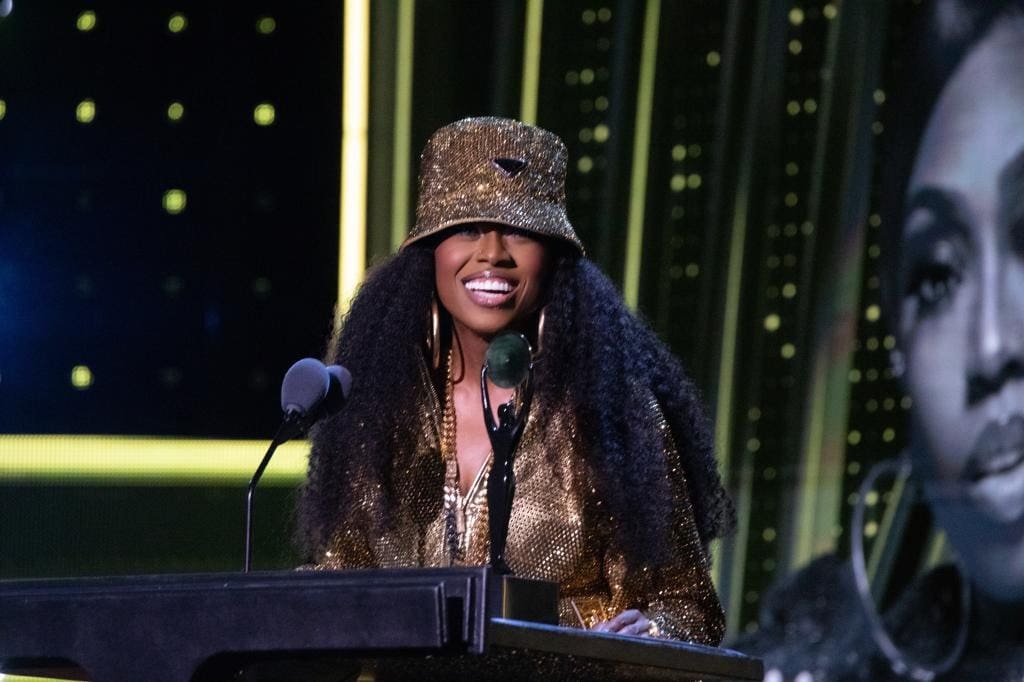 Elliott's performance was nothing short of electrifying, as she took the stage at Brooklyn's Barclays Center with an otherworldly presence. With smoke machines, a mesmerizing light show, and a colossal digital screen, she delivered a set featuring some of her most iconic hits, including "Get Ur Freak On," "The Rain (Supa Dupa Fly)," "Work It," "Pass That Dutch," and "Lose Control."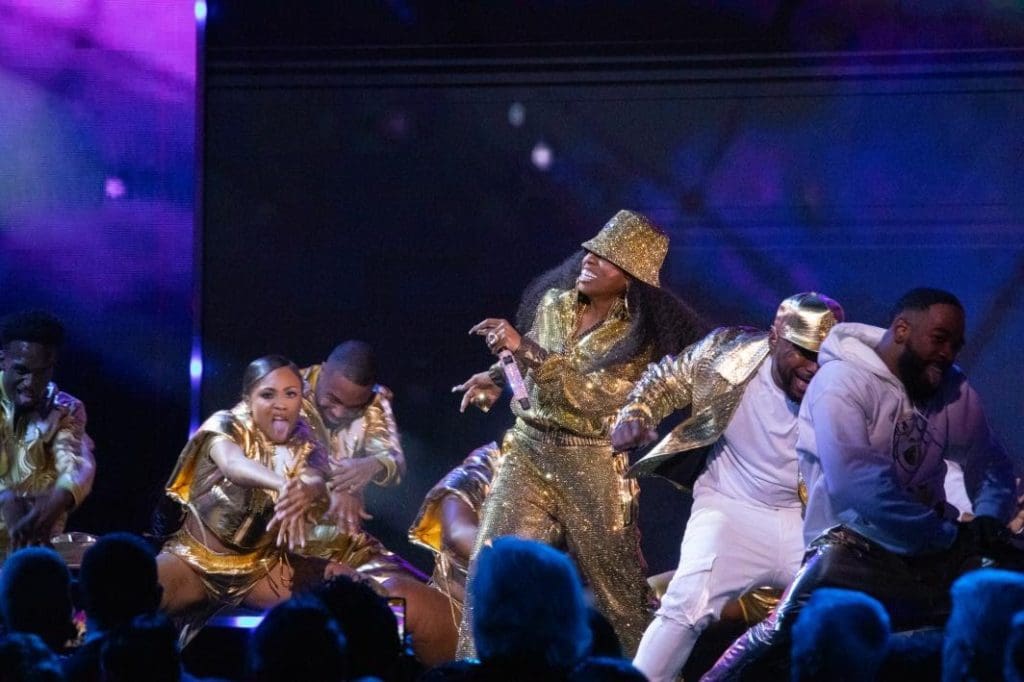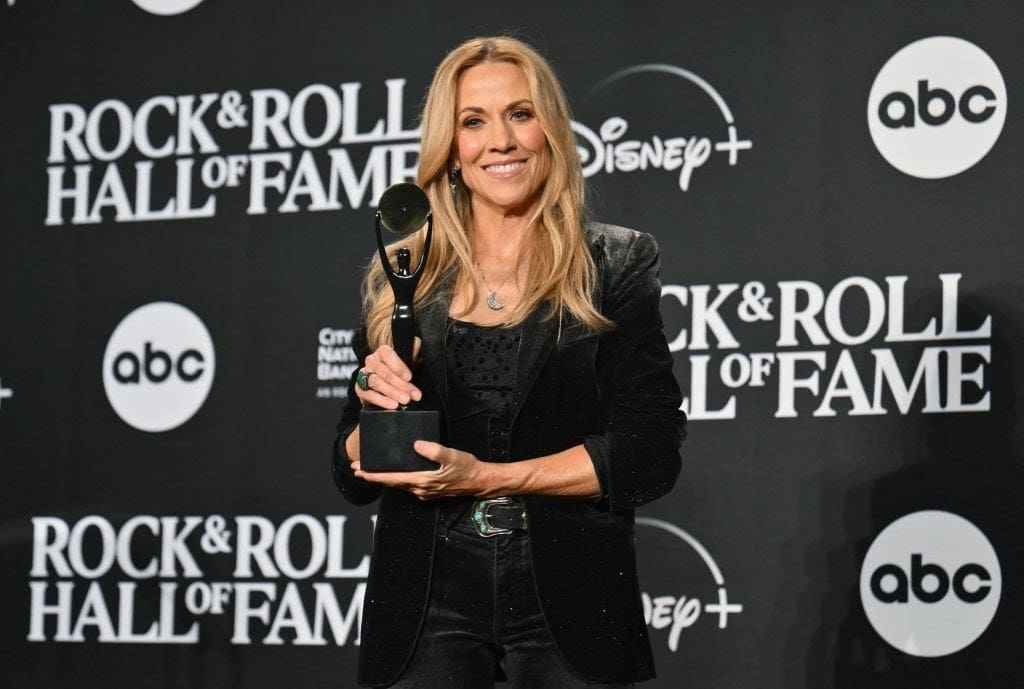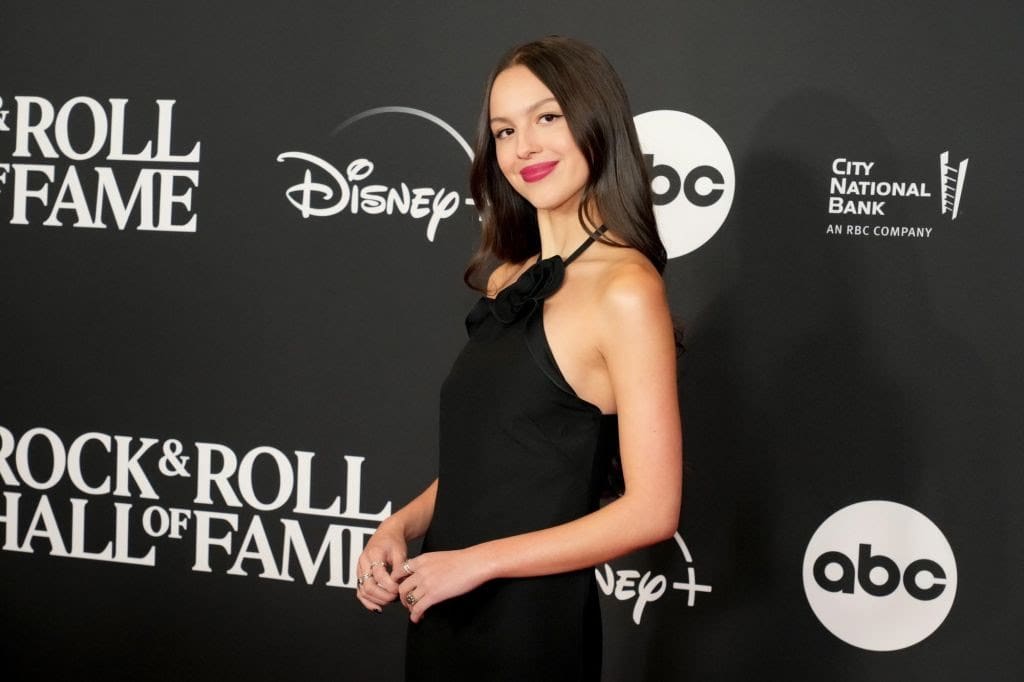 Sheryl Crow and Olivia Rodrigo opened the ceremony, setting the stage for an unforgettable evening. Stevie Nicks joined Crow for a captivating rendition of "Strong Enough," while Peter Frampton added his magic to "Everyday Is a Winding Road."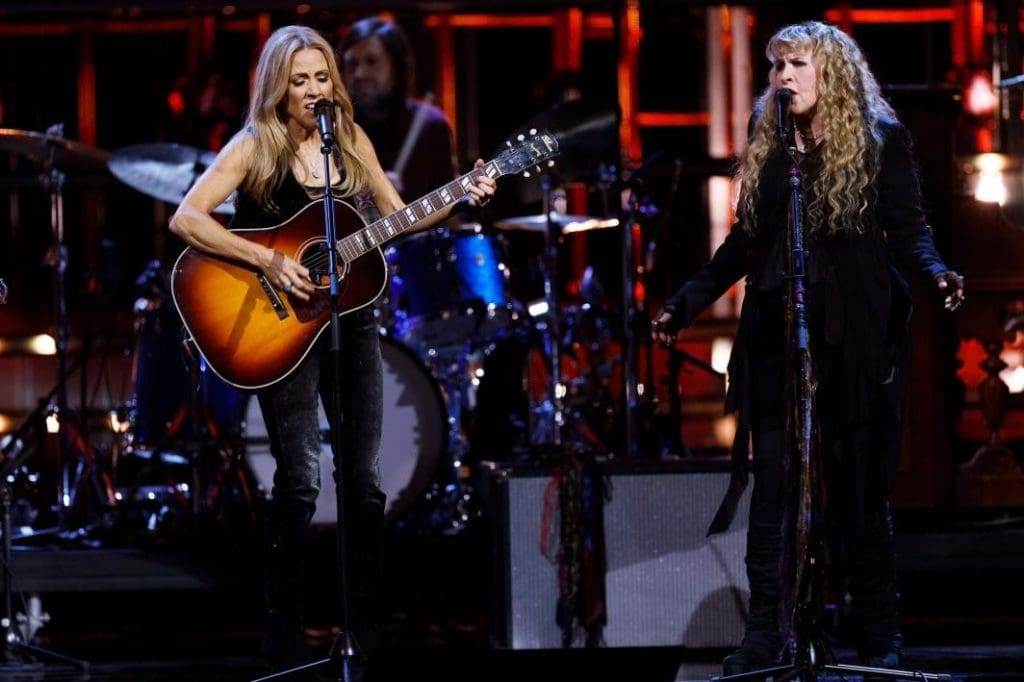 Elton John, emerging from retirement, paid tribute to his songwriting partner, Bernie Taupin. Their enduring partnership was celebrated, with John joking about their harmonious relationship and revealing the completion of a new album.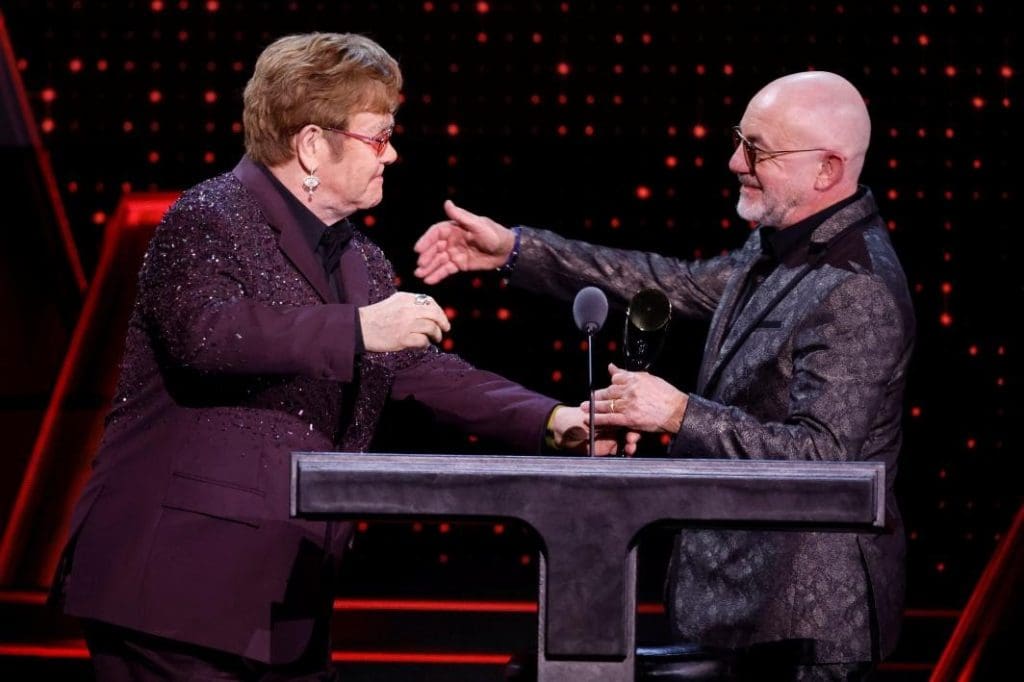 The night was filled with exceptional performances and heartfelt tributes. Chaka Khan, Kate Bush, Don Cornelius, The Spinners, and DJ Kool Herc were also inducted, representing a diverse range of genres, from funk to R&B, and highlighting the 50th anniversary of hip-hop.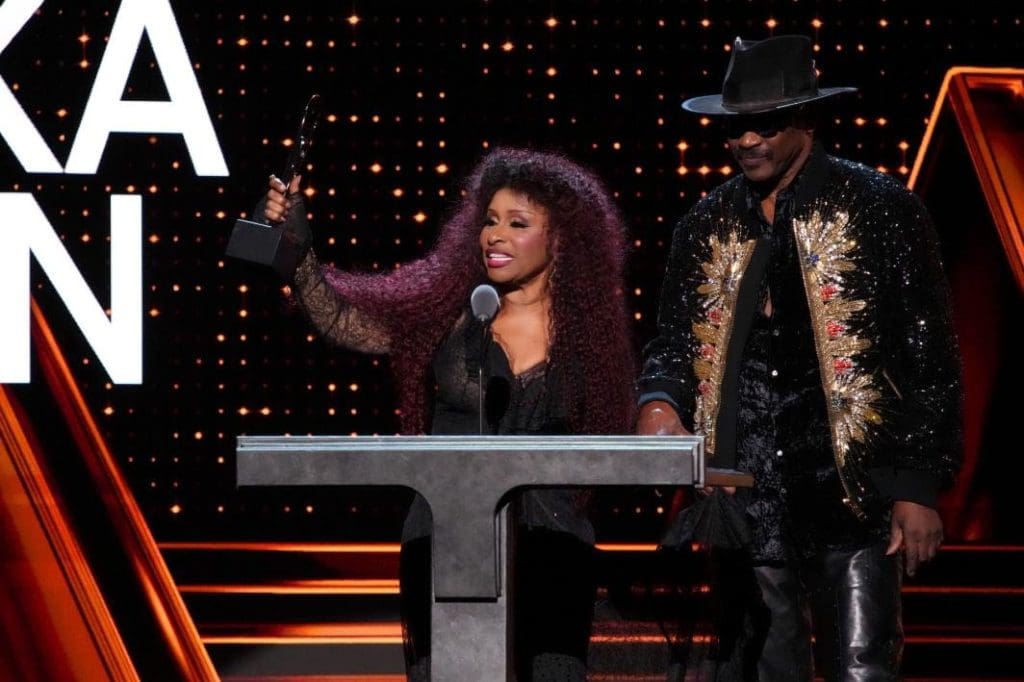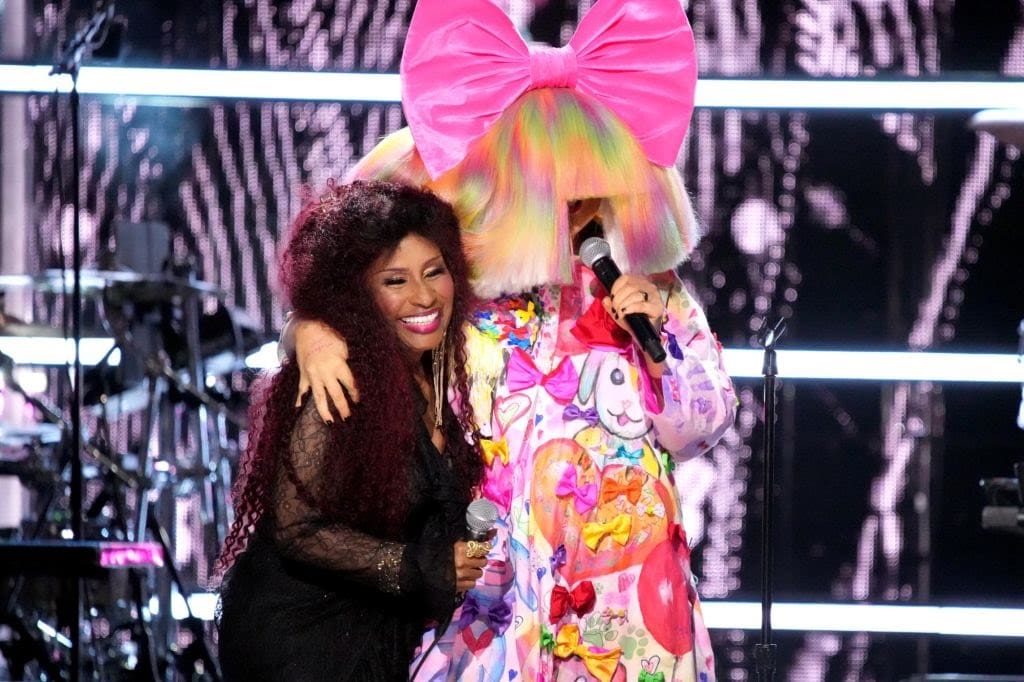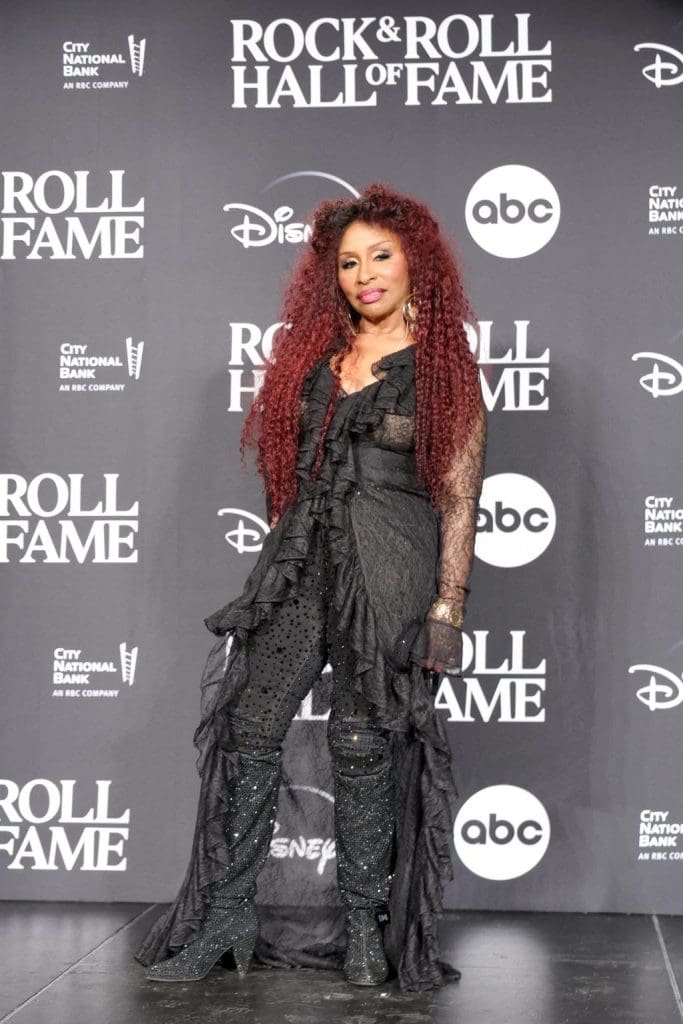 Willie Nelson's presence commanded a significant portion of the ceremony, with notable performances by Dave Matthews and Chris Stapleton. Nelson's legacy, spanning over 70 albums and a lifetime of musical innovation, was celebrated with admiration and respect. His opening introduction performance was shared beautifully with Hall of Famer newbie Sheryl Crow.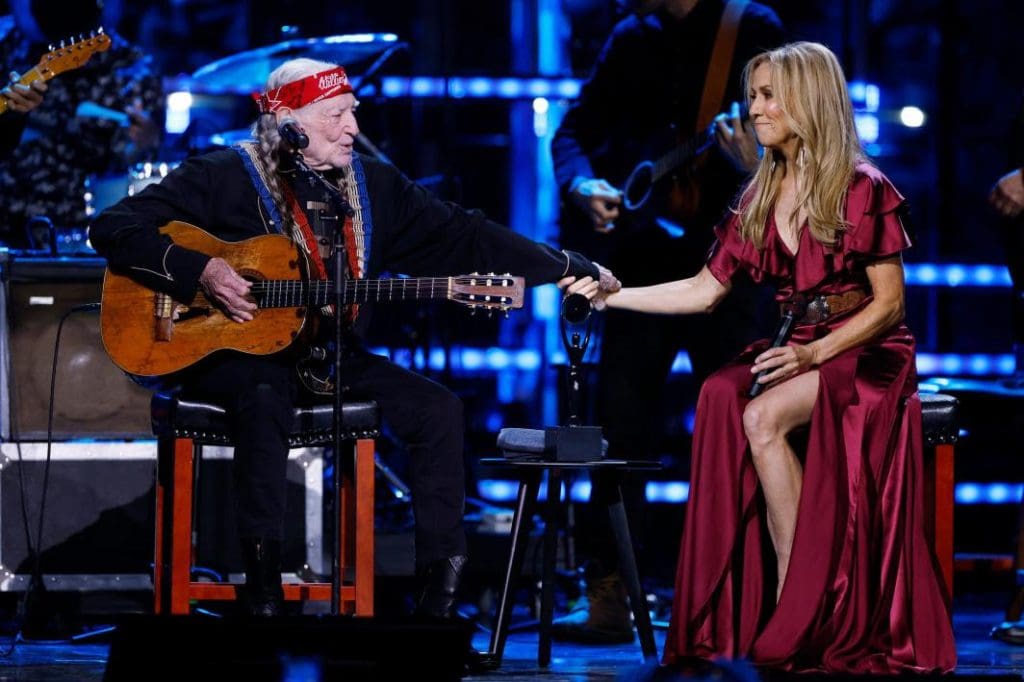 George Michael, an everlasting influence in the music world, was honored by Miguel, Carrie Underwood, and Adam Levine, each delivering soul-stirring renditions of his iconic hits.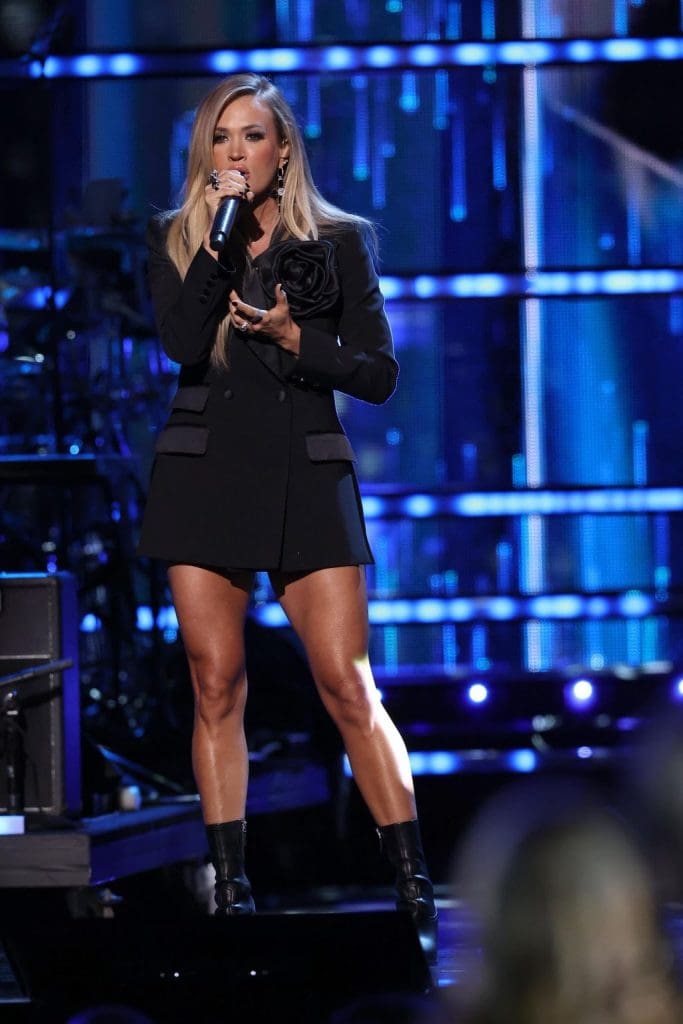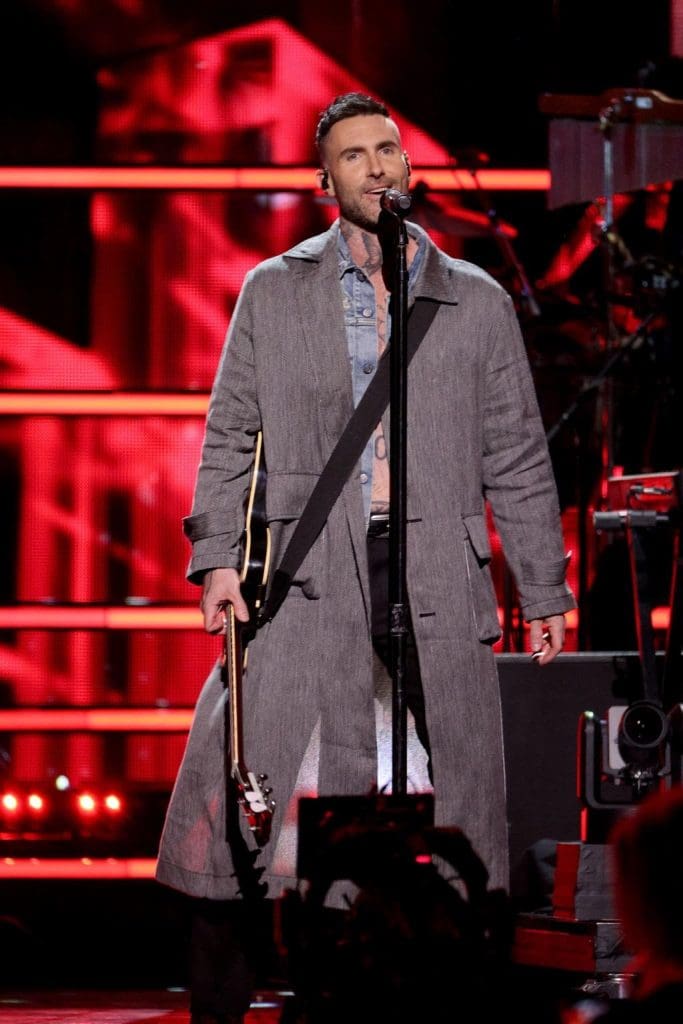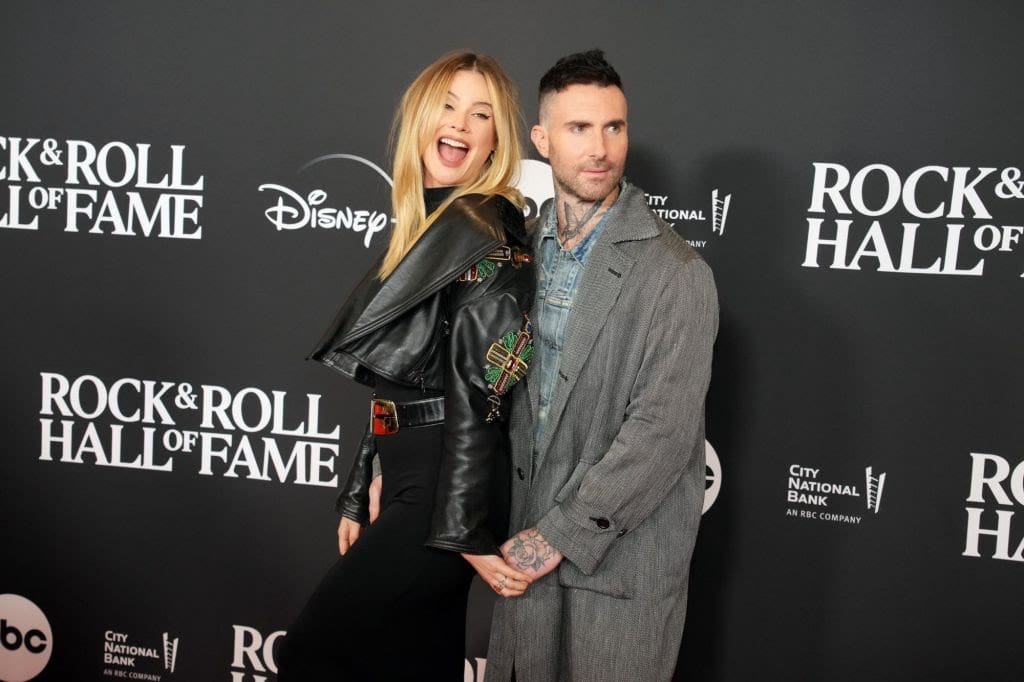 The late Link Wray, a guitar virtuoso, was commemorated by Jimmy Page of Led Zeppelin, who paid tribute with a mesmerizing performance of Wray's legendary "Rumble."
The evening concluded with a powerful performance of the Band's "The Weight," paying homage to the late Robbie Robertson, and a call to action from Tom Morello of Rage Against the Machine, urging for a world without compromise.
This year's induction ceremony was a testament to the enduring power of music and the profound impact of artists from diverse backgrounds. It was a night of celebration, recognition, and a tribute to the trailblazers who have shaped the musical landscape for generations to come.