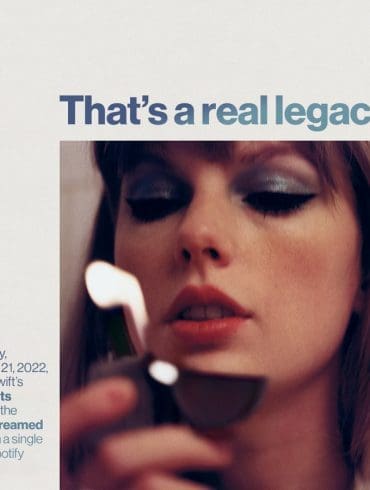 On Friday, the singer-songwriter released her fourth studio album in three years Midnights is officially a record-breaking album. On October...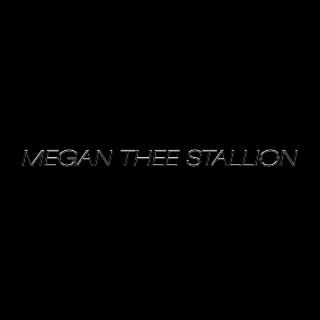 Are you ready for more Megan Thee Stallion music? Her video has released, and it's her recent single "Plan B."...
Ice Meez is back with a new single, Swim ft. Trill Lee! This song has been on repeat since it...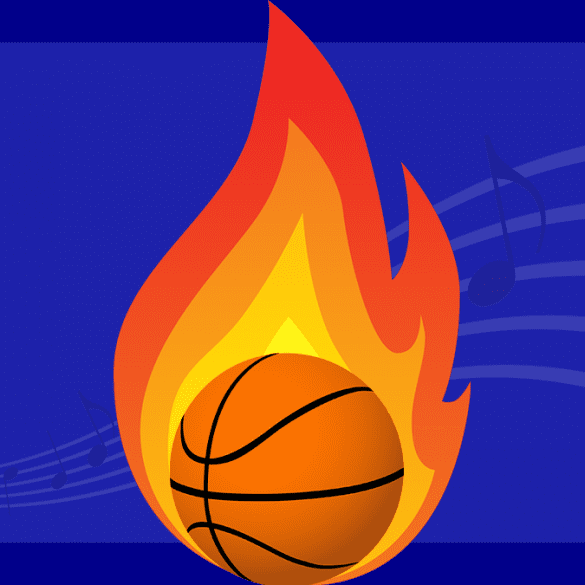 I love basketball. The energy and excitement that comes with a great game can rival that of a sellout concert....