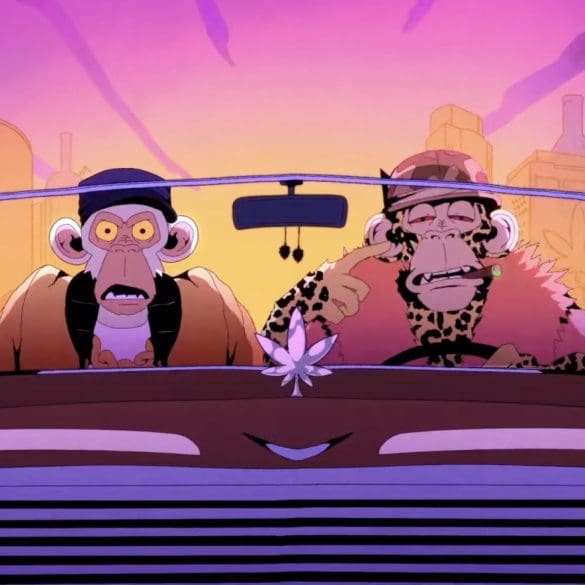 The "Rap God" rap legend Eminem and westcoast OG rap & stoner legend Snoop Dogg have published a new collaborative...
Ice Meez is back with a new single, Swim ft. Trill Lee! This song has been on repeat since it...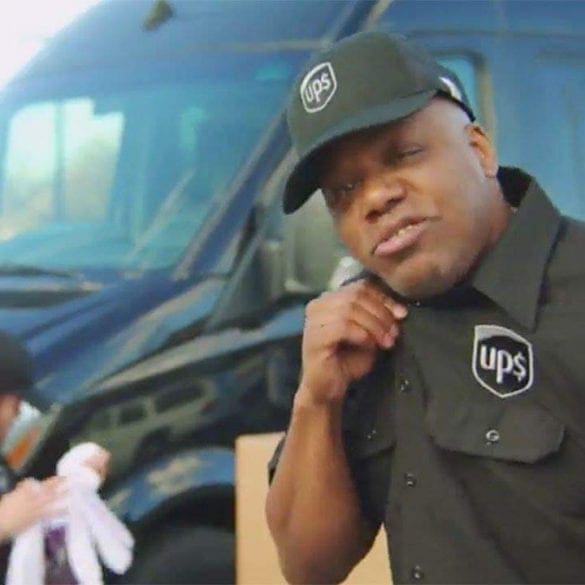 Too Short ft. E-40 AIN'T GONE DO IT ▶️ (Official Music Video) TooShort#E40#AintGoneDoIt Too $hort feat. E-40 – Ain't Gone...